Our different collections.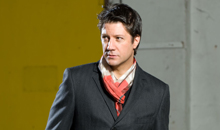 BIEBER CLASSIC LINE
This Collections shows our classic line with traditionell cuts.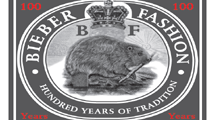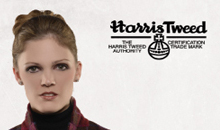 BEAVERS
"Beavers" is our traditionell brand with english style elelements and fabrics.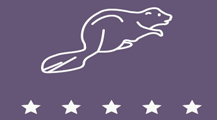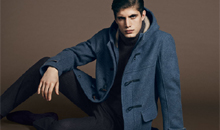 LODENFREY 1842
Bieber is the official licensee of Lodenfrey 1842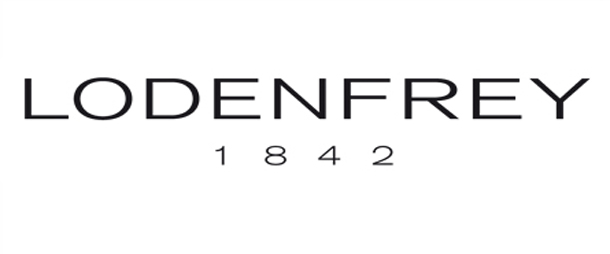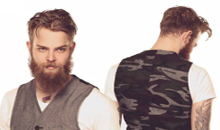 BAPTIST B.
The young and innovative Brand of Bieber shows authentic Streetwear with a down-to-earth attitude.

Our Passion
Jede unserer 4 verschiedenen Linien trägt ihre eigene Handschrift. Mit viel Liebe zum Detail arbeiten wir alle unsere Styles aus und bedienen damit die verschiedensten Zielgruppen aller Altersklassen und Geschlechter. Für weiterführende Informationen oder Bildmaterial kontaktieren Sie uns bitte jederzeit.
Each of our 4 different lines carrying his own handwriting. With great attention to detail, we work out all our styles to serve the diverse audiences of all ages and genders. For further information or images, please contact us at any time.
Lookbooks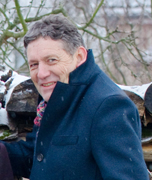 Hans Bieber
CEO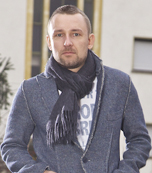 Simon Bieber
Brandmanagement

Nils Sebastian Beltran
Finance & Operations

Rüdiger Stoschek
Design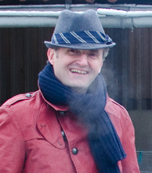 Michael Streck
Business Sales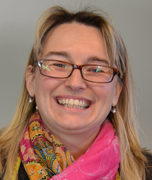 Birgit Meinhard
Quality Management

Petra Willascheck
Quality Management

Erika Sauter
Sales Support